Meet Our Team
Elliott Law Professional Corporation specializes in immigration law, providing comprehensive Canadian immigration and related legal services to individual and corporate clients from around the world. With over twenty years experience in formulating and executing solutions, Elliott Law Professional Corporation can expertly guide you through the Canadian immigration process. Nancy Elliott has handled countless immigration applications in all categories, and is able to provide clarity in a complicated legal environment. Specializing in complex cases, Ms. Elliott can provide realistic advice, ensure clients and documents are meticulously prepared and navigate the legal process efficiently and professionally.
Elliott Law Professional Corporation is a founding member of the Canadian Immigration Alliance, which provides expert immigration legal advice on virtually every kind of immigration matter in Canada. With offices in Toronto and Montreal, the Canadian Immigration Alliance provides services in English, French, Mandarin, Spanish and Armenian. Elliott Law Professional Corporation also works with a network of Canadian corporate, securities and human resources lawyers, as well as with a variety of investment and finance professionals, to provide strategic planning, corporate finance and investment services to both Canadian and overseas companies.
Nancy Elliott - Barrister & Solicitor
Nancy Elliott is a highly-skilled, senior lawyer with over twenty-five years of experience in Canadian immigration law, including applications of all kinds and litigation at the Immigration Appeal Division and the Federal Court. She is also an experienced business person, having assisted numerous companies and clients with their corporate, investment and relocation/immigration needs in Canada. She also sits on several public and private company boards, and possesses knowledge and expertise in corporate governance. Ms. Elliott graduated with a Bachelor in Chinese studies (BA) from University of Toronto, and a Bachelor of Laws (LLB) from Queen's University. She speaks Mandarin and writes regularly on immigration issues. Ms. Elliott has been certified by the Law Society of Ontario as a Specialist in Citizenship and Immigration Law.
Amy Li - Case Manager & Senior Legal Assistant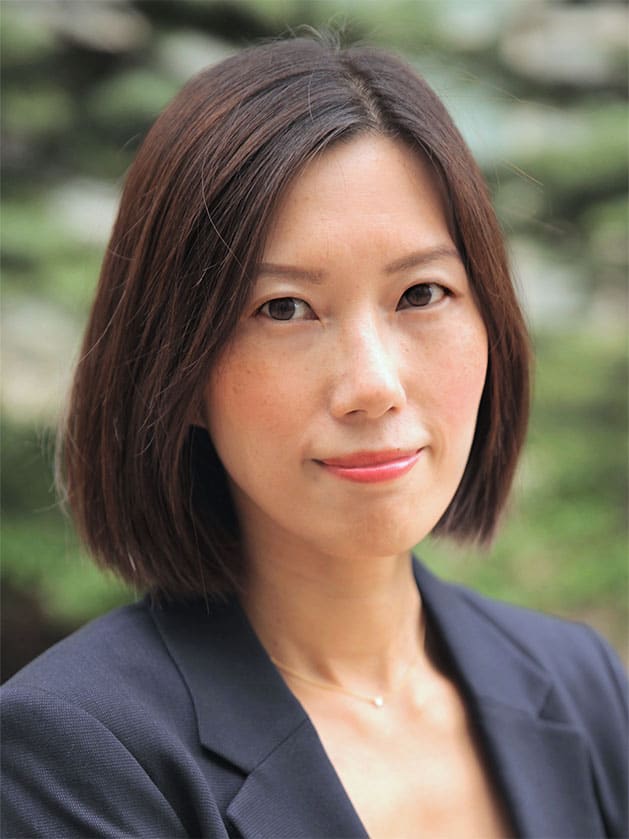 Amy Li is Elliott Law's Case Manager and Senior Legal Assistant, having joined the firm in 2009. Amy has successfully assisted clients with respect to temporary and permanent residence applications in all categories, appeals and hearings, as well as assisting on complex legal issues, including admissibility and enforcement matters. Her strategic thinking, dedication and attention to detail has resulted in numerous successful cases. Amy obtained her Bachelor of Arts Degree in Foreign Languages and Applied Linguistics from Yuan-Ze University in 2004 in Taiwan. She successfully graduated with Honours from the Brand Management Graduate Certificate program from Seneca College in 2009. Prior to coming to Canada, Amy worked in the telecommunication and consulting industries. Amy is fluent in English and Mandarin.
Maria Vittoria Tomaselli - Immigration Consultant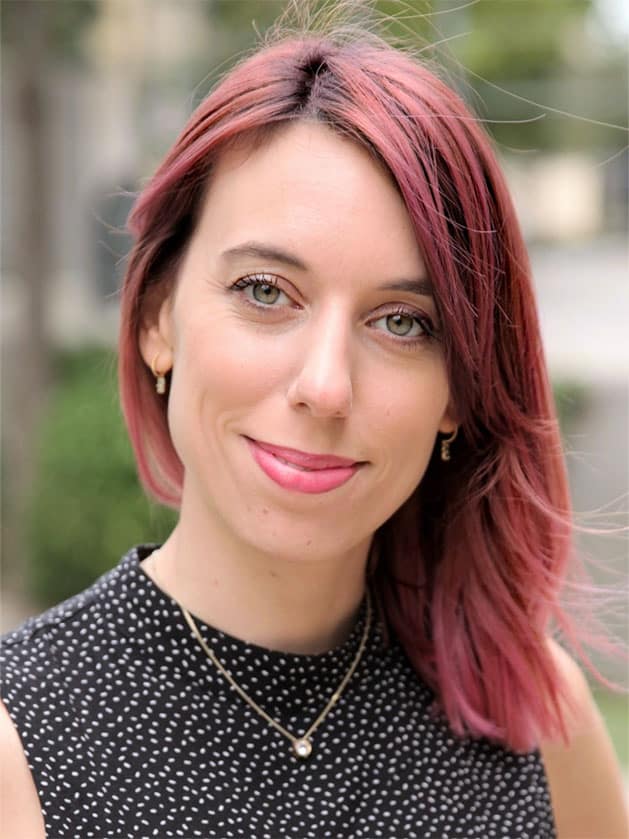 Maria Vittoria Tomaselli is a Regulated Canadian Immigration Consultant. She completed her Bachelor of Arts and Master of Arts in Linguistics at University of Malta. Upon immigrating to Canada, she had first-hand experience with the complexities revolving around Canadian permanent residence, and this sparked an interest in helping others on their own journey. For several years she volunteered in a Multicultural Group dedicated to helping newcomers integrate in Canada. By obtaining her immigration consultant license in 2017, she has been able to turn her passion into a career. With a strong understanding of the legal issues and experience with complex cases, she treats each client with empathy and kindness. Maria Vittoria is fluent in English and Italian and also speaks French.
Iris Ma - Legal Assistant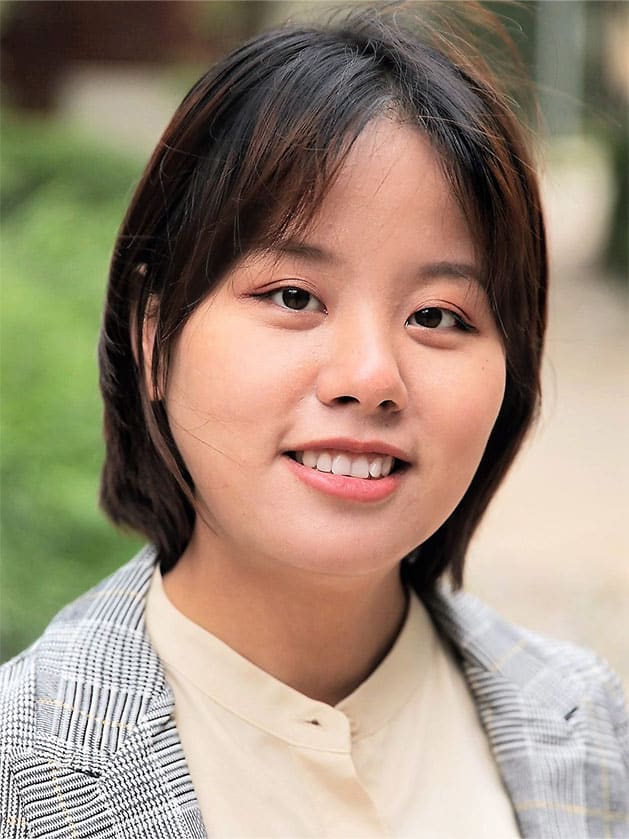 Iris Ma is a Legal Assistant. She graduated from University of Victoria with a Master's degree in Curriculum Studies in 2020, and from Shanghai Normal University in 2018, with a Bachelor's degree in Education. Upon arriving in Canada, she volunteered in the International Students Centre and a non-profit organization to provide guidance and language training, helping newcomers overcome obstacles and increase their personal growth. This experience triggered her great passion in supporting and assisting people to engage in their communities. Before devoting herself to her work as a legal assistant, Iris served as Project Coordinator and ESL teacher in the educational industry. Iris is fluent in English and Mandarin.
Ming Zhou - Immigration Consultant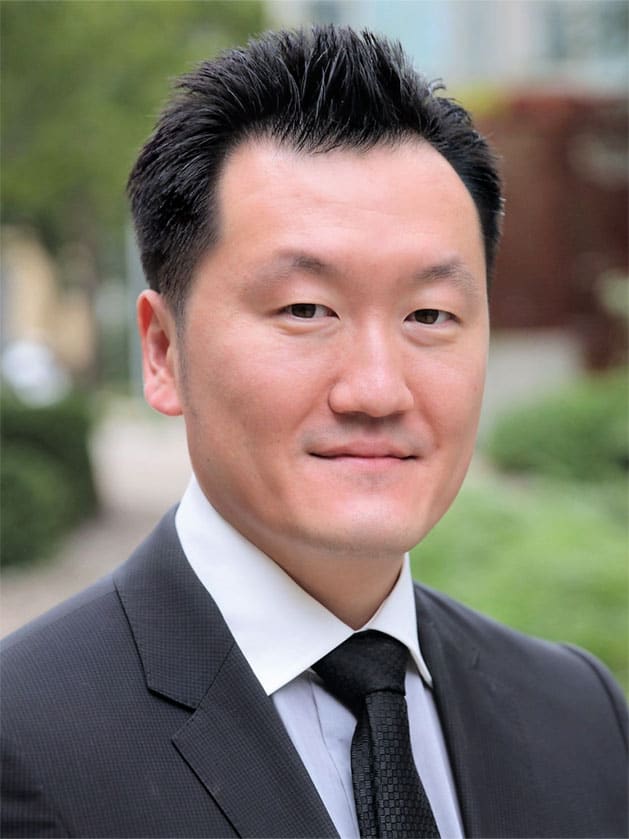 Ming Zhou is a Regulated Canadian Immigration Consultant. He graduated from Brock University in 2008 where he completed a Bachelor of Science in Neurobiology. He worked in the education industry for many years and was a program director of a private language school in Toronto. He founded an education consultation agency based in Taipei, Taiwan focused on helping international students plan their futures in Canada. After working with international students for many years, he obtained his licence as a Regulated Canadian Immigration Consultant in 2018. Ming is a client-centric representative who understands the personal nature of practicing immigration law, with experience in both temporary and permanent residence applications.
Judy Hsu - Immigration Consultant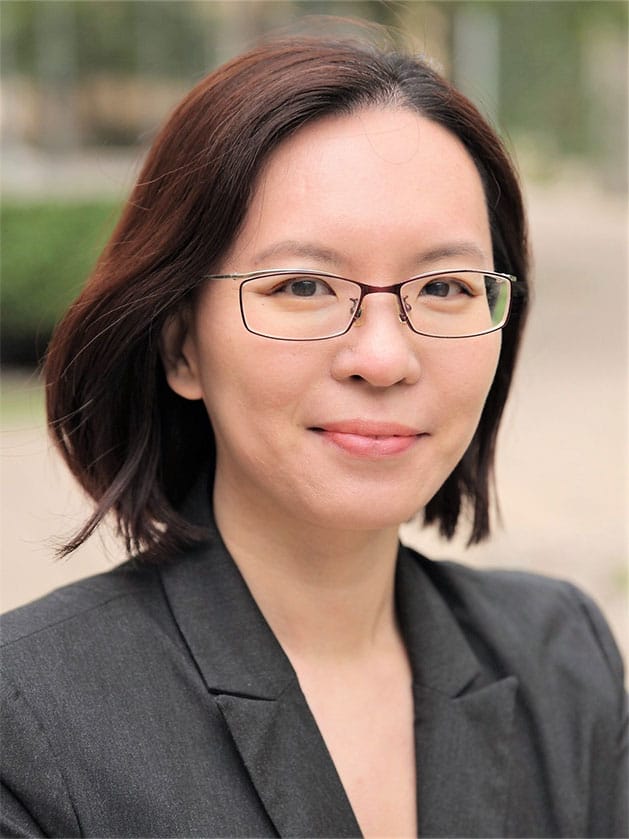 Judy Hsu is a Regulated Canadian Immigration Consultant. Having immigrated to Canada with her parents and siblings from Taiwan, she understands the complexities involved in integrating to a new country and often volunteers in community centres to assist newcomers. After completing her Bachelor's degree at Simon Fraser University, she became a legal assistant and paralegal in 2010, assisting clients with diverse needs with complex legal issues.  After completing her certificate in Immigration: Laws, Policies and Procedures from University of British Columbia, she became licensed as a Regulated Canadian Immigration Consultant and has handled applications in all categories. Judy is fluent in both English and Mandarin and treats her clients with compassion.